Platt College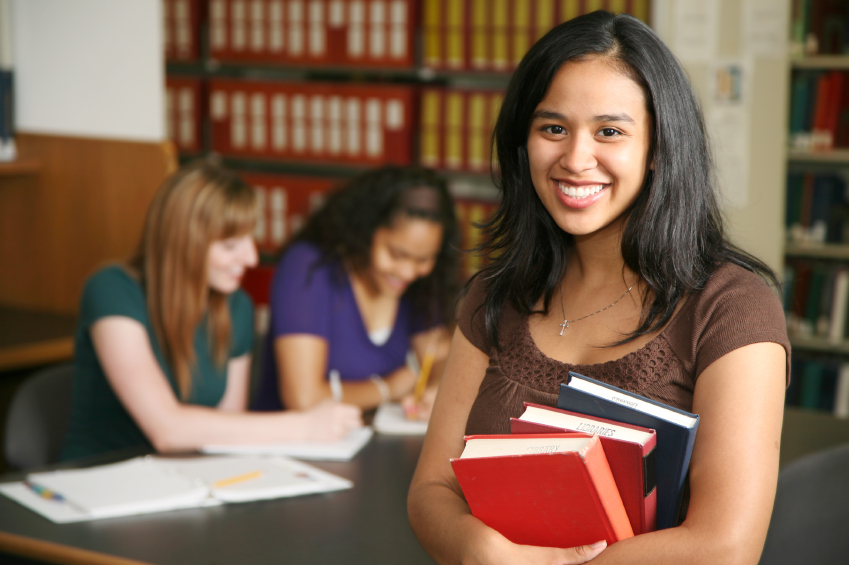 Bachelor of Arts in Visual Communications 2D Print

The Bachelor of Arts in Visual Communication (BAVC) develops professionals who take concepts and then create visual imagery by employing type, illustration, sound, music, photography, and animation. Graduates of the Bachelor of Arts in Visual Communication degree program will produce a professional portfolio that will make them viable candidates for employment in the myriad of industries related to visual communication. Past graduates have found successful employment as animators, computer animators, digital media producers, special effects artists, background designers, computer artists, layout artists, and video game artists.
In the 2D Print specialization, you'll focus on developing print collateral that is used in marketing, branding, and advertising to communicate and motivate action. You'll expand your skills in key areas such as typography, font creation, design, illustration, photography and proven design principles. You'll also learn skills designed to help you learn how to work as part of a graphic design team, including marketing dynamics & strategies, art direction, team projects, and prepress.
Locations offering this program:
Los Angeles
1000 South Fremont Ave Suite A9W
Alhambra, CA 91803

Ontario
3700 Inland Empire Boulevard
Ontario, CA 91764

Riverside
6465 Sycamore Canyon Blvd. Suite 100
Riverside, CA 92507


Questions? Fill out the form below to get answers.
For more information about our graduation rates, the median debt of students who completed the program & other important details, click here