Platt College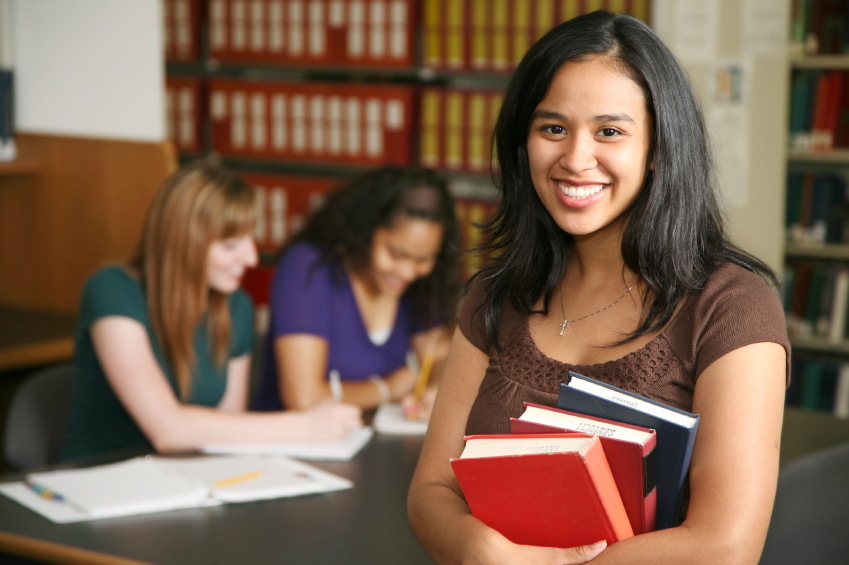 Bachelor of Arts in Paralegal Studies

Platt College's Paralegal Studies program prepares you to enter the fast-growing legal field. You can earn your Associates degree in as little as 15 months, and your Bachelors degree in as little as 26 months!
Paralegals, or legal assistants, are a vital part of today's legal system. Paralegals perform many of the same tasks as lawyers, and are found in all types of organizations, but most are employed by law firms, corporate legal departments, and various government offices. In these organizations, they may work in all areas of the law, including litigation, personal injury, corporate law, criminal law, intellectual property, labor law, bankruptcy, immigration, family law, and real estate.
Paralegals may not provide legal services directly to the public, except as permitted by law.
Locations offering this program:
Los Angeles
1000 South Fremont Ave Suite A9W
Alhambra, CA 91803

Ontario
3700 Inland Empire Boulevard
Ontario, CA 91764

Riverside
6465 Sycamore Canyon Blvd. Suite 100
Riverside, CA 92507


Questions? Fill out the form below to get answers.
For more information about our graduation rates, the median debt of students who completed the program & other important details, click here