Platt College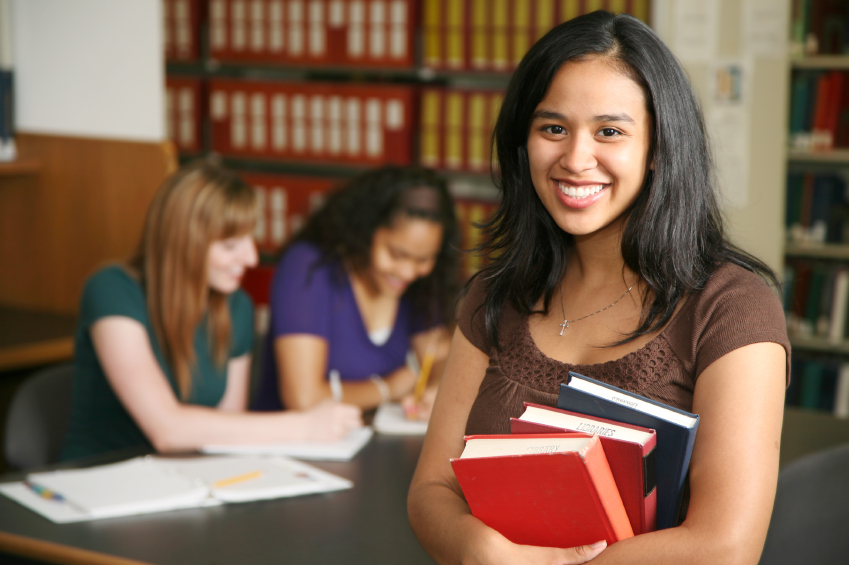 Associate of Arts in Graphic Design

At Platt College, you can earn your Graphic Design Associate's degree in as little as 15 months.
The Graphic Design degree program at the Platt College School of Graphic Design combines visual communication and solid design principles with a general education component to prepare students to enter the dynamic graphic design industry.
Platt College's Associates degree program in graphic design helps you build the skills you need to start an exciting new career in the dynamic graphic design industry.
At Platt's School of Graphic Design, you'll:
Study color theory, drawing, typography, publishing, layout design, digital imaging, and digital media
Use the same software, graphics, and hardware tools that are used by professionals in the field
Be taught by industry professionals
Familiarize yourself with, and develop your own design projects in, industry-standard tools such as Quark Express, Photoshop, Illustrator, and Flash.
You can become a production artist, graphic designer, illustrator, layout artist, or computer artist. You might also work with photo manipulation, typographical design, presentation graphics, prepress production, and design assistant. Graduates from our program have found successful careers as freelance or staff production artists, graphic art designers, advertising art directors, illustrators, layout artists and computer artists, among other professions.
Locations offering this program:
Ontario
3700 Inland Empire Boulevard
Ontario, CA 91764


Questions? Fill out the form below to get answers.
For more information about our graduation rates, the median debt of students who completed the program & other important details, click here