Platt College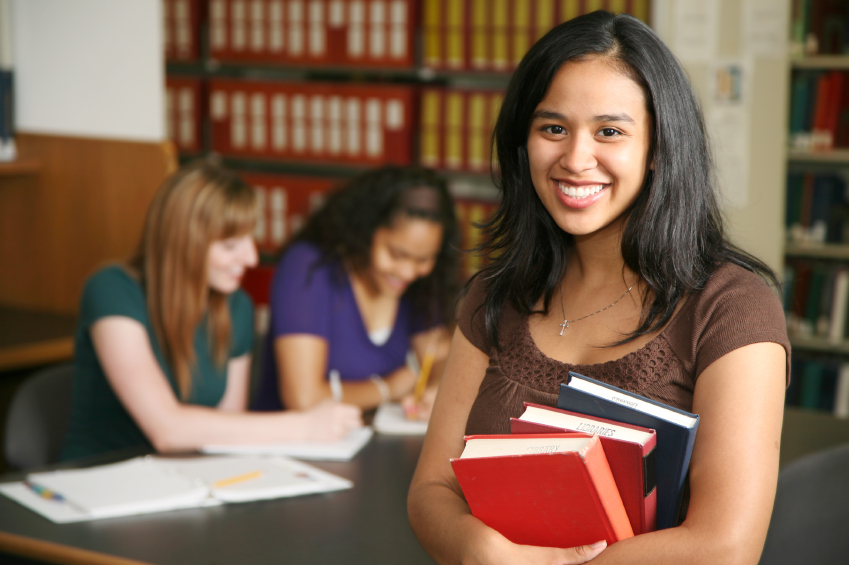 Bachelor of Arts in Visual Communications 3D Animation/Video Specialization

The Bachelor of Arts in Visual Communication (BAVC) develops professionals who take concepts and then create visual imagery by employing type, illustration, sound, music, photography, and animation. Graduates of the Bachelor of Arts in Visual Communication degree program will produce a professional portfolio that will make them viable candidates for employment in the myriad of industries related to visual communication. Past graduates have found successful employment as animators, computer animators, digital media producers, special effects artists, background designers, computer artists, layout artists, and video game artists.
The Platt College Bachelor of Arts in Visual Communication degree has two specializations: 3D Animation/Video and Interactive/Web. Both specializations are dynamic and will provide graduates with skills necessary to be effective in careers in these popular and ever expanding industries.
In the Interactive/Web specialization, students will experience classes focusing on Web page design, Flash animation, programming for the Web, DVD production, action scripting, interactive production, and server technologies.
In the 3D Animation specialization, you'll develop a strong foundation in drawing, design, and illustration in order to produce traditional 2-D formats. Then, you'll move into computer generated 3-D formats that make characters and objects come alive.
Both specializations conclude with interactive courses in portfolio preparation designed to better prepare graduates to conduct effective interviews, self-marketing, as well as produce a highly professional and competitive portfolio.
Locations offering this program:
Los Angeles
1000 South Fremont Ave Suite A9W
Alhambra, CA 91803

Ontario
3700 Inland Empire Boulevard
Ontario, CA 91764

Riverside
6465 Sycamore Canyon Blvd. Suite 100
Riverside, CA 92507


Questions? Fill out the form below to get answers.
For more information about our graduation rates, the median debt of students who completed the program & other important details, click here