Platt College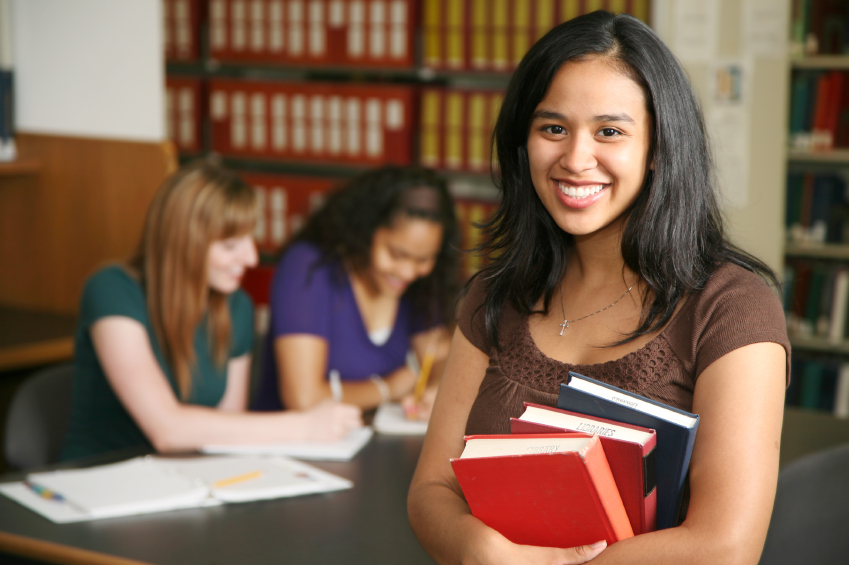 Bachelor of Arts in Criminal Justice

The Criminal Justice degree program at the Platt School of Legal Studies prepares graduates to pursue careers in law enforcement, criminology, corrections, court administration, victim services, security administration, and immigration. Our curriculum balances theory and application to provide students with foundational knowledge as well as communication and organizational skills. The program includes a study of the national criminal justice system, ethics, and an overview of criminal law. Additional coursework focuses on specialized areas in the field such as correctional organizations, private security, criminal investigative techniques, juvenile justice, terrorism, and forensics. General education courses in mathematics, English, speech, and psychology round out the curriculum.
As part of its Criminal Justice curriculum, Platt College offers students the opportunity to earn their Guard Card certificate. The College is authorized by the Bureau of Security And Investigative Services (BSIS), a division of the Department of Consumer Affairs in the state of California to offer this training, which includes 8 hour power to arrest training, as well as the additional 32 hours of training required (in various subjects) to become a licensed security guard in California.
NOTE: Graduation from the program does not guarantee entry into any career.
Locations offering this program:
Los Angeles
1000 South Fremont Ave Suite A9W
Alhambra, CA 91803

Ontario
3700 Inland Empire Boulevard
Ontario, CA 91764

Riverside
6465 Sycamore Canyon Blvd. Suite 100
Riverside, CA 92507


Questions? Fill out the form below to get answers.
For more information about our graduation rates, the median debt of students who completed the program & other important details, click here