Platt College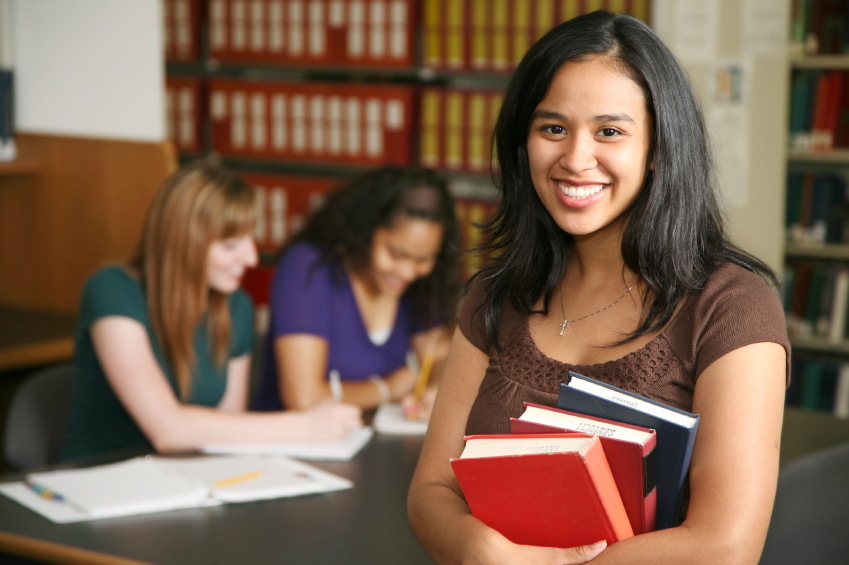 Associate of Science in Vocational Nursing (LVN)

The mission of the Vocational Nurse Program is to train students in the skills needed to pass the National Council Licensing Exam for Practical Nursing and become successfully employed in a healthcare setting. The vocational nurse program provides students with the theory, interpersonal, laboratory skills and clinical experience to prepare them for a career as a vocational nurse. Lecture and skills laboratory take place on campus while the clinical training takes place at various health care facilities.
The vocational nurse functions as a member of the health care team who provides basic nursing care, administers medications, reports and documents patient signs and symptoms, and carries out therapeutic and rehabilitative measures. Upon successful completion of the program, the student is eligible to take the National Council Licensing Exam for Practical Nursing (NCLEX-PN) to become licensed as a Vocational Nurse (LVN).
Locations offering this program:
Los Angeles
1000 South Fremont Ave Suite A9W
Alhambra, CA 91803


Questions? Fill out the form below to get answers.
For more information about our graduation rates, the median debt of students who completed the program & other important details, click here