Platt College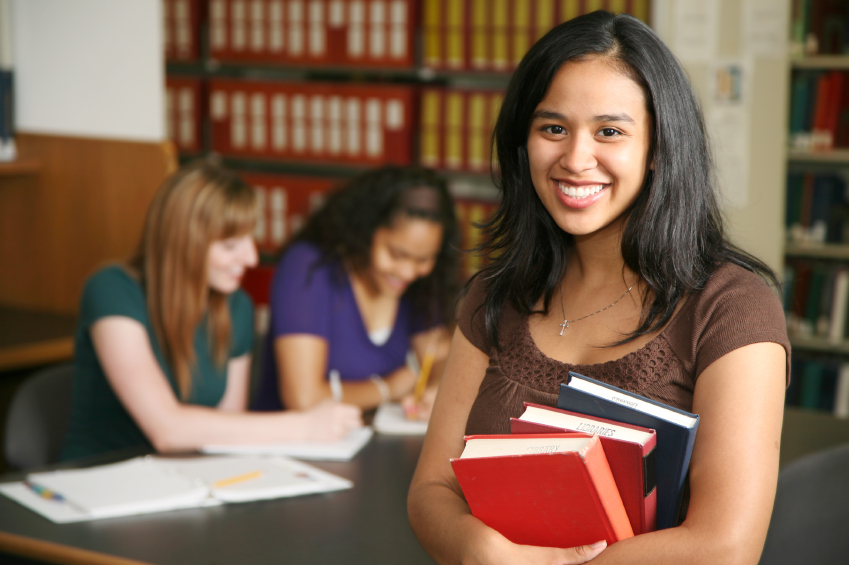 Associate of Science in Veterinary Technology

The Veterinary Technology Program at the Platt School of Medical Sciences is specifically designed to provide in-depth study and training necessary to gain entry-level employment in animal health care.
Veterinary Technicians perform many of the same tasks for veterinarians that nurses and other professionals perform for physicians. These tasks generally include: general animal care; surgical assistance; medical treatments; laboratory tests, x-rays; anesthesia; radiology; and nursing and critical care.
Vet Techs typically work closely with Veterinarians in animal clinical health-care settings such as small or large animal hospitals or clinics.
As Vet Techs advance in their careers, many move to management and supervisory positions in animal health-care facilities and service companies.
Locations offering this program:
Anaheim
1551 S. Douglass Rd.
Anaheim, CA 92806

Ontario
3700 Inland Empire Boulevard
Ontario, CA 91764

Riverside
6465 Sycamore Canyon Blvd. Suite 100
Riverside, CA 92507


Questions? Fill out the form below to get answers.
For more information about our graduation rates, the median debt of students who completed the program & other important details, click here