Platt College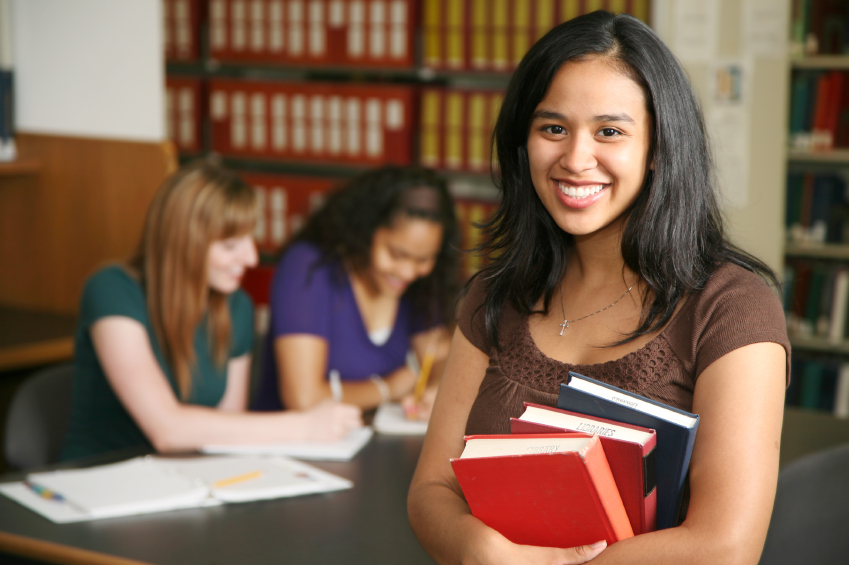 Associate of Science in Respiratory Therapy

Platt College's Respiratory Therapy program prepares graduates to pursue careers in Respiratory Therapy, a dynamic specialty area in the rapidly-expanding health care field.
Upon successful completion of foundational coursework and a clinical externship, graduates of the program are awarded an Associate of Science degree in Respiratory Therapy and are eligible to take both entry level (CRT) and advanced level (RRT) credentialing exams through the National Board for Respiratory Care.
In a typical day as a Respiratory Therapist, you might:
Assist physicians in diagnosing, treating, and managing patients with cardio-pulmonary deficiencies and abnormalities
Measure critical lung functions
Monitor heart functions
Treat newborns, trauma victims, drowning victims, and patients suffering from asthma, bronchitis, coronary heart disease, emphysema, and pneumonia.
Platt College Ontario's program director Robert Wandel has been practicing and teaching in the Respiratory Therapy field for over 30 years.
Locations offering this program:
Los Angeles
1000 South Fremont Ave Suite A9W
Alhambra, CA 91803


Questions? Fill out the form below to get answers.
For more information about our graduation rates, the median debt of students who completed the program & other important details, click here