Platt College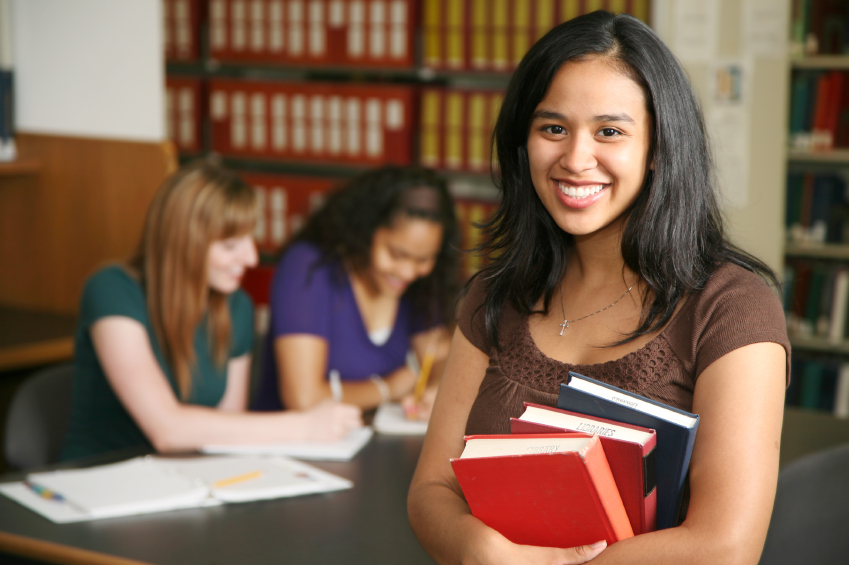 Associate of Science in Medical Assisting

At Platt College, you can earn your Medical Assisting Associate's degree in as little as 15 months.
The Medical Assisting degree program at the Platt College School of Medical Sciences is designed to help you acquire the knowledge and skills required to become a professional medical assistant, working in the fast-growing health care field. Our graduates typically find employment in health care clinics, physicians' offices and hospitals, working as part of a healthcare delivery team interacting with patients, insurers, physicians, and other healthcare providers.
Our hands-on curriculum includes training to perform both clinical and administrative procedures, including: taking and reading vital signs, performing venipuncture (blood draws), administering injections, taking patient histories, updating and maintaining patient charts and medical records, and performing basic diagnostic and lab procedures.
As part of our program, Platt College places Medical Assisting students in an externship to provide experience in a real-world clinical setting.
Certification is an important qualification often required by employers. Graduates of our program are eligible to take the Medical Assisting Certification examination offered by the National Center for Competency Testing (NCCT) to become a Certified Medical Assistant.
Locations offering this program:
Anaheim
1551 S. Douglass Rd.
Anaheim, CA 92806

Los Angeles
1000 South Fremont Ave Suite A9W
Alhambra, CA 91803

Ontario
3700 Inland Empire Boulevard
Ontario, CA 91764

Riverside
6465 Sycamore Canyon Blvd. Suite 100
Riverside, CA 92507


Questions? Fill out the form below to get answers.
For more information about our graduation rates, the median debt of students who completed the program & other important details, click here